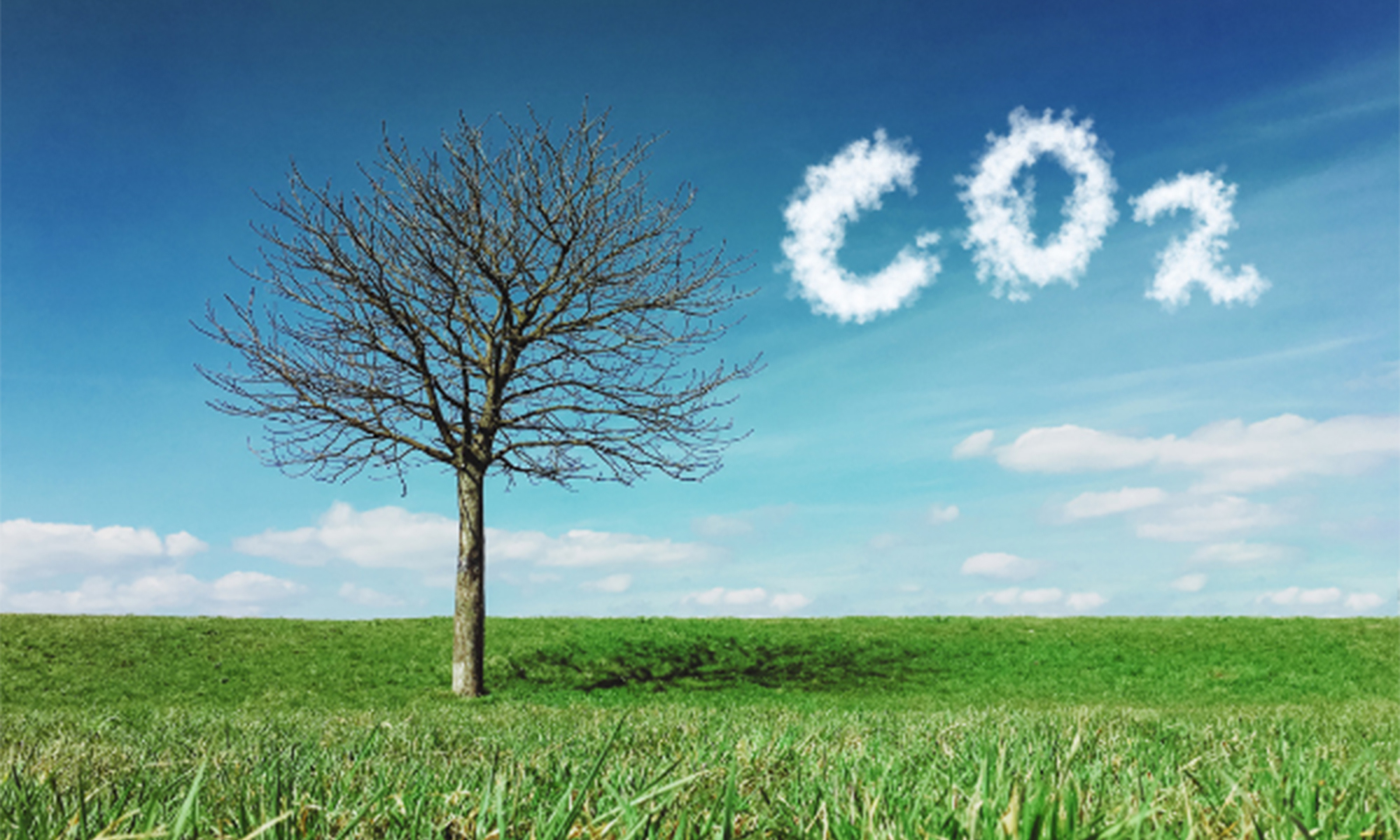 We Grow, Cut, and Polish CVD Grown Lab-Grown Diamonds in our Factory wherein the whole process is Carbon Neutral.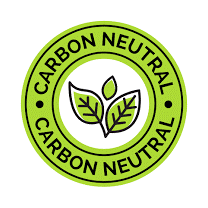 We source the best HPHT Grown Lab-Grown Diamonds from partner companies in China and Russia and then Cut and Polish them in our factory with our skilled team of cutters using Green Energy.
All of the Cutting and Polishing is done by Green Energy that is Carbon Neutral and Environmentally Friendly that too under one roof. Plus, we also have a certificate stating the same. Even the CVD Diamonds which are Grown by us is Carbon Neutral.
We utilize 100% efficient power energy to run our precious stones developing and cutting them in our production unit. We go to vital lengths to keep our carbon impression negligible.