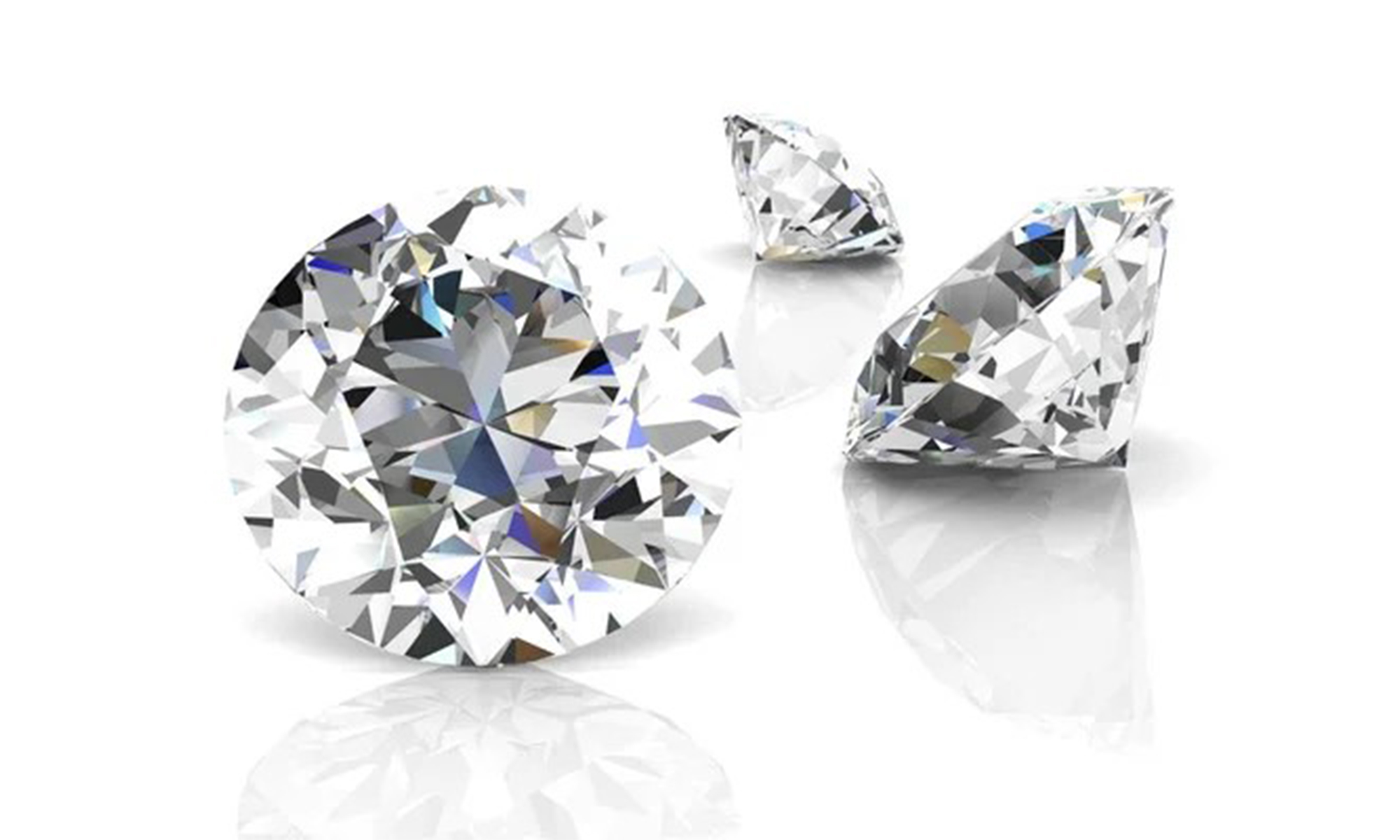 We have been in the Lab-Grown Diamond industry for over 8 years and we specialize in Loose Certified Lab Grown Diamonds (GIA and IGI) from 0.30 Carats to 7 Carats and more persisting Certified Stones which alongside Rounds, contains blend of shapes too including Ovals, Pears, Cushions, Emeralds, Radiants, Asscher, Princess, Marquise, and Heart. We carry over 15k Certified Stones which includes GIAs, IGIs, and GCAL. We also carry Non Certified Lab Grown Diamonds from 0.01 Carat ( 1 Cent / 1 Pointer ) to 0.29 Carat ( 29 Cent / 29 Pointers).
We have an exceptionally solid client base with B2B organizations in the USA, Europe, Australia, and India. We also supply to leading online and offline retailers all over the world and to leading Television Channels in Europe. Being in the sector for more than three generations in Natural Diamonds and having our own production setup allows us to better understand the market and obtain a competitive advantage.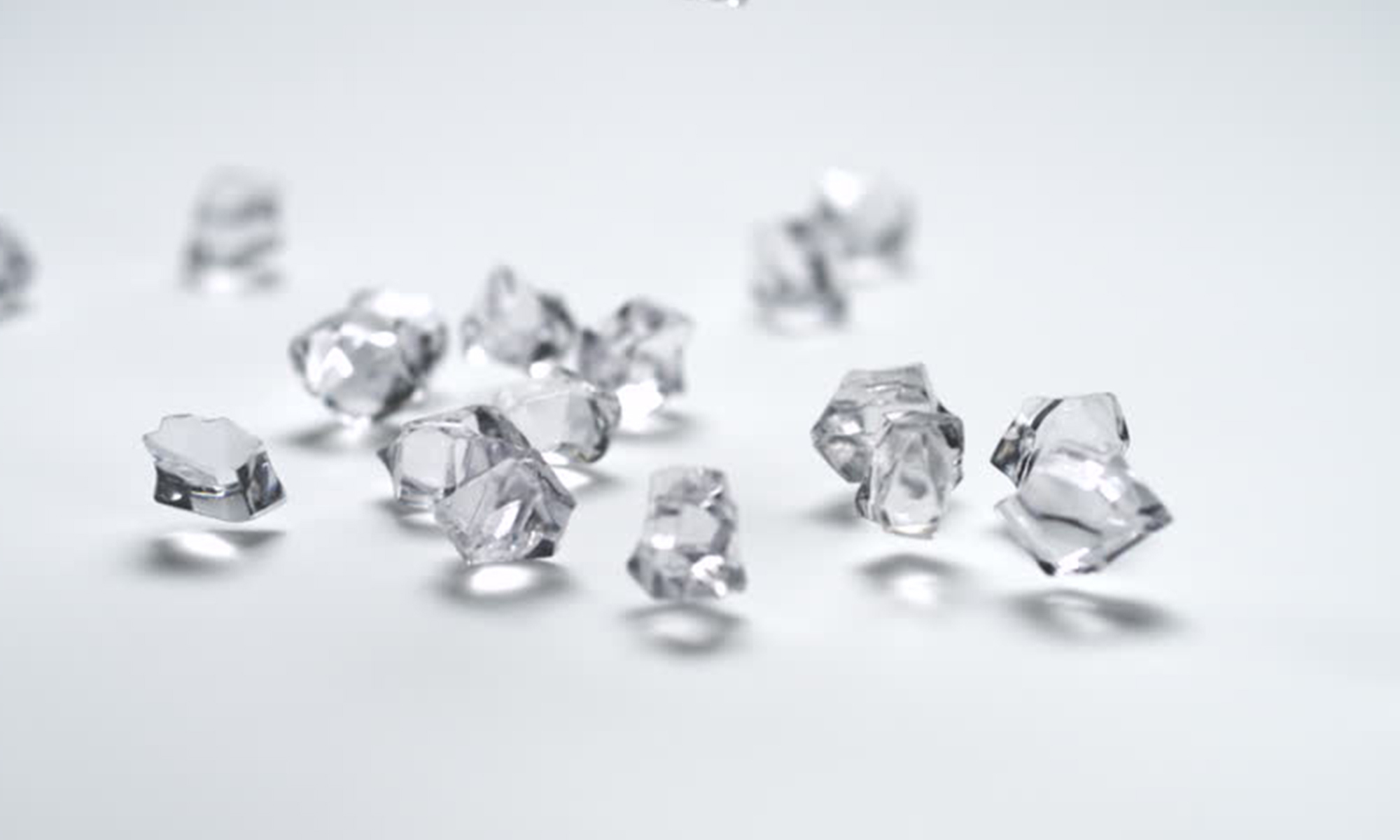 We think that lab-grown diamonds are the way of the future, and we have committed our whole manufacturing capability to it. Since every one of our offices from Diamond producing to cutting and polishing is under one rooftop, we can give better value, execute stringent quality control, and reliable and consistent stock to our clients. Own diamonds are the way of the future, and we have committed our whole capability to it.